WELCOME TO OUR NEW & RETURNING STUDENTS
One step is all it takes for a journey of a lifetime
QS World University Rankings 2023RANK #651-700
UiTM among Top 46% Performing Universities in QS World
University Rankings 2023. Moving from Top 50% to 46%.
Officiating Ceremony HOSPITAL
AL-SULTAN ABDULLAH
23 July 2022
JOIN US at UiTMA BRIGHTER FUTURE
WITH UiTM
Explore your options, find your interest and join us at UiTM.
EXPLORE US
A university beyond the walls, an institution without limits.
PROF. Dr. HAMIDAH BINTI MOHD SAMAN
"Salam Aidilfitri"

Perginya ramadhan digantikan dengan Syawal sebagai tanda kemenangan kepada umat islam ini. Syawal yang menjelma ini disambut dengan penuh kesyukuran dan kesederhanaan. Sama-sama lah kita menyemarakkan Hari Raya Aidilfitri ini dengan menziarahi ibubapa, sanak saudara, sahabat handai bagi mengukuhkan silaturahim diantara kita.Diharapkan ukhwah yang terjalin antara kita semua warga KPK akan diperkukuhkan lagi dengan limpahan dan kurniaan-NYA. Semoga syawal ini menjadikan kita hamba Allah yang lebih bertakwa dan lebih kuat melaksanakan tanggungjawab dan amanah. Akhir kata, semoga kita semua dapat merayakan Hari Raya Aidilfitri dengan penuh kebahagiaan dan kasih sayang bersama keluarga dan sahabat handai.

Jika kita tak sempat bersua, Jika ada kata mengguris hati, Semoga pintu maaf masih terbuka, Selamat menyambut Hari Raya Aidil Fitri.

Maaf Zahir dan Batin.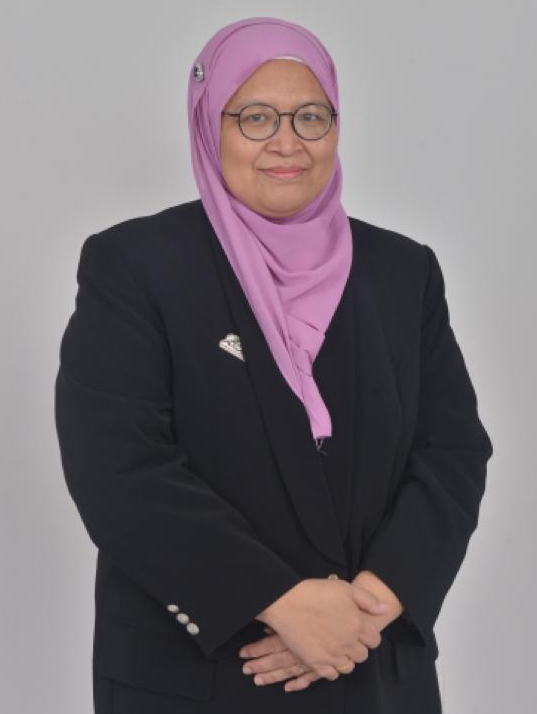 NEWS
Always stay in-the-know with UiTM News Hub
OUR SUCCESS STORIES
A university beyond the walls, an institution without limits.