WELCOME TO OUR NEW & RETURNING STUDENTS
One step is all it takes for a journey of a lifetime
QS World University Rankings 2023RANK #651-700
UiTM among Top 46% Performing Universities in QS World
University Rankings 2023. Moving from Top 50% to 46%.
94th UiTM CONVOCATION CEREMONY
10 - 29 September 2022
Officiating Ceremony HOSPITAL
AL-SULTAN ABDULLAH
23 July 2022
JOIN US at UiTMA BRIGHTER FUTURE
WITH UiTM
Explore your options, find your interest and join us at UiTM.
EXPLORE US
A university beyond the walls, an institution without limits.
PROF. Dr. HAMIDAH BINTI MOHD SAMAN
"Salam Ramadhan"
I want to extend my heartfelt Ramadan wishes to all my staff. This month is a time for self-reflection, renewal, and unity. I hope that this Ramadan brings you peace, joy, and blessings in abundance. May this holy month be an opportunity for us to grow closer as a team, and to support each other as we navigate through life's challenges. Let us take this time to show kindness and compassion to one another, and to extend a helping hand to those in need.

I pray that this Ramadan brings you and your families closer to Allah, and that you are able to reap the benefits of fasting and self-discipline. May Allah bless you with His infinite mercy, and may this Ramadan be a source of spiritual growth and enlightenment for all of us. Ramadan Mubarak to you and your loved ones!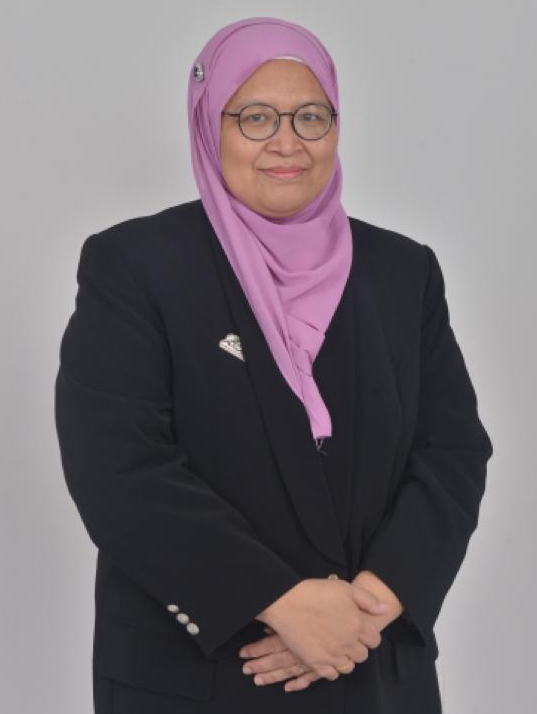 NEWS
Always stay in-the-know with UiTM News Hub
OUR SUCCESS STORIES
A university beyond the walls, an institution without limits.