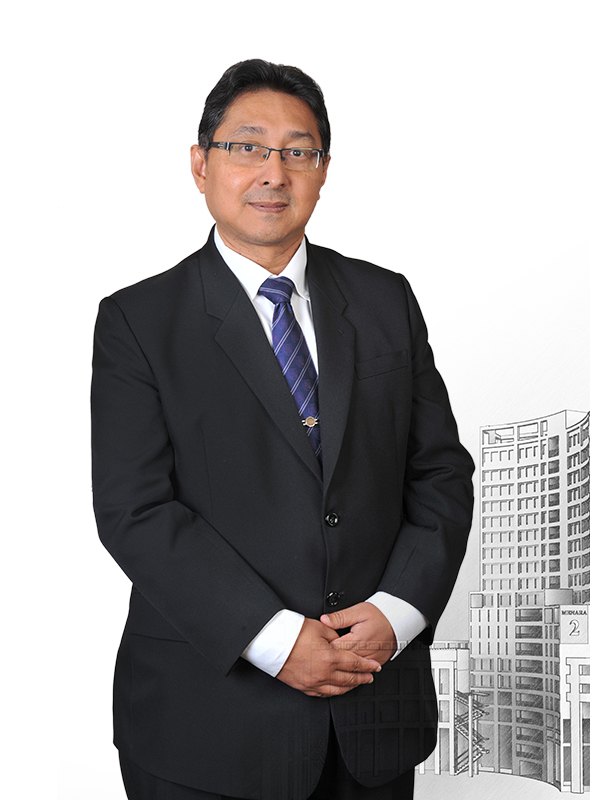 Warmest greetings from the College of Engineering, Universiti Teknologi MARA (UiTM)
Thank you for visiting us in Shah Alam, Selangor, MALAYSIA.
The College of Engineering was officially established on the 29th of March, 2021. The College's establishment resulted from the UiTM 2025 Strategic Plan, which saw the restructuring of 26 academic entities comprising Faculties and Centres of Studies into ten Colleges. In its present form, the College of Engineering houses the four engineering schools, namely, School of Chemical Engineering, School of Civil Engineering, School of Electrical Engineering, and School of Mechanical Engineering. In addition to the four schools located in the UiTM, Shah Alam, Selangor Campus, the College of Engineering is equally responsible for running all engineering programs in the UiTM Branch campuses in Pulau Pinang, Pahang, Terengganu, Johor, and Sarawak.
Although the College of Engineering is a new entity, it has a much longer, significant history spanned over a 54-year duration. Engineering programs were first established in UiTM (formerly known as Institut Teknologi MARA (ITM)) in 1967. These programs had grown over the years under the roof of the Engineering School. In 1996, The Engineering School was restructured into Faculties of Civil Engineering, Electrical Engineering, and Mechanical Engineering, and later in 2003, the Faculty of Chemical Engineering was established.
As the global landscape of Higher Education changes due to the changes in technology and the ever-changing world of works, there is a need for UiTM to restructure its academic entities to ensure relevancy and competitiveness. The restructuring that saw the College of Engineering's emergence is designed to synergize the College's resources towards introducing new multi- and inter-disciplinary academic programs at all levels of certification offered by the College, namely, Diploma, Bachelor, Master, and Doctoral certificates. These new programs will focus on learning outcomes that take on board future skillsets which will provide the competitive edge that enhances graduates' employability. The College will also redefine instructional methods that will enhance students' learning experiences when going through their programs, either on or off-campus.
The College is now in a very good position to offer customized programs to various engineering agencies that require talents across the four major engineering disciplines either in the form of a conventional university program or through certified MOOCs and Micro-credential courses reskilling and upskilling.
The synergy does not stop at just designing new academic programs. The diverse talent and expertise available at the College can be focused on working on multi-, inter-, or even trans-disciplinary research that will lead to the expansion of new areas of knowledge and lead to discoveries that will benefit the industry, society, and the nation.
The College of Engineering is well equipped with laboratories that support teaching and learning where students can have hands-on experience during practical sessions as well as advanced laboratories with cutting edge technologies for research in robotics, rocket technology, nano-satellite, advanced material for medical applications, sustainable construction material and corrosion prevention in oil and gas pipelines.
Students of the College of Engineering are certainly privileged to enjoy a conducive learning environment and the various students support systems available on all UiTM campuses throughout the country.
Once again, I thank you for your virtual visit, and I invite you to browse through our pages and our person in charge will be happy to assist you in any way possible.
YBHG. PROF. SR. IR. DR. HAJI SUHAIMI ABDUL TALIB
Assistant Vice Chancellor
College of Engineering
Universiti Teknologi MARA